Luxury refiner DMC knows a thing or two about going overboard on some of its projects. Not that it's a bad thing because anytime they have a program to unveil, we all stand up and take notice.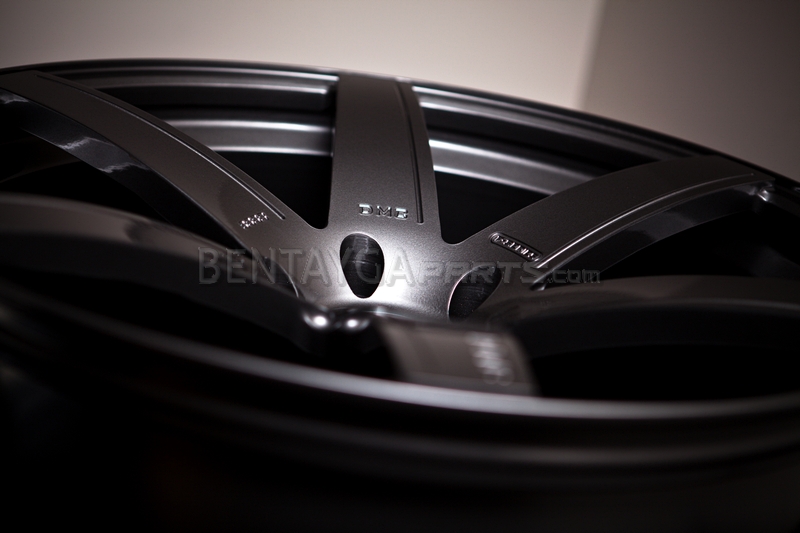 It's latest creation definitely lives up to that billing, unveiling the DMC Bentley Bentayga. The tuner called this package "Gigante", which hints to what we can expect, since that's italian for Giant!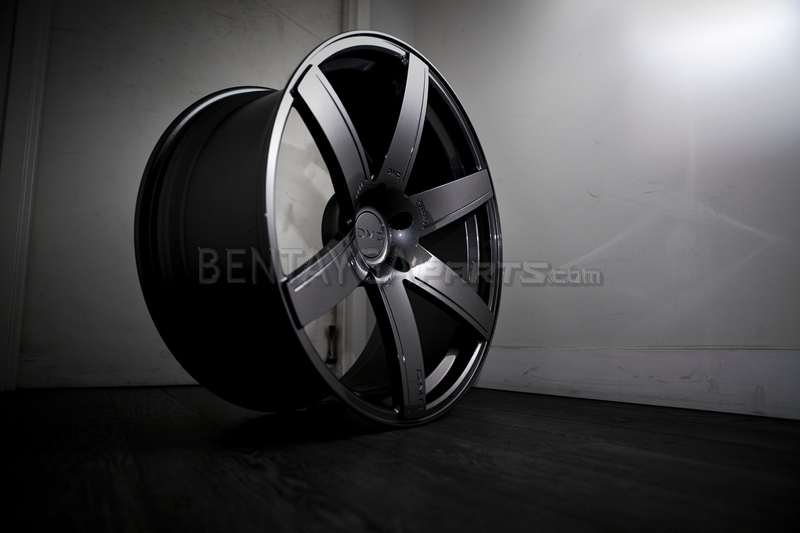 Bentley's SUV has already been celebrated by press worldwide, but what DMC's German engineers came up with here is a far more powerful and dare we say, more sinister looking Bentayga than the one we're accustomed to seeing.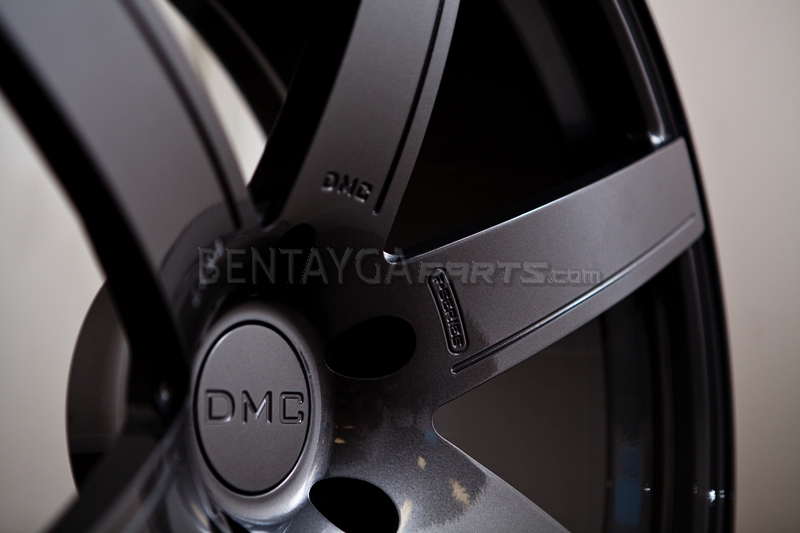 The matte-black finish on the body's exterior already speaks to us the way matte finishes always do. But the new set of 22-inch, diamond-forged, matte-black alloys wrapped in 285/25R22 tires really kill it in our view.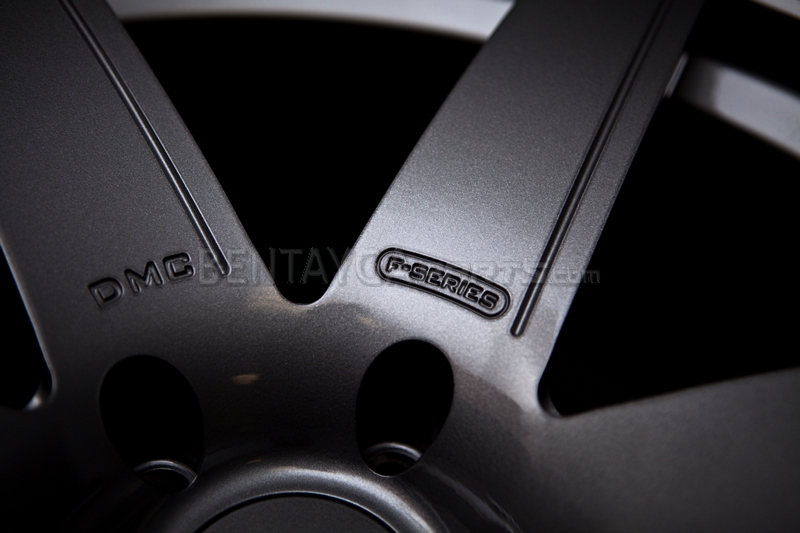 The original whips on Bentley's SUV are a tragedy as it seems commonly agreed, the DMC set however make the car look sick as hell, finally.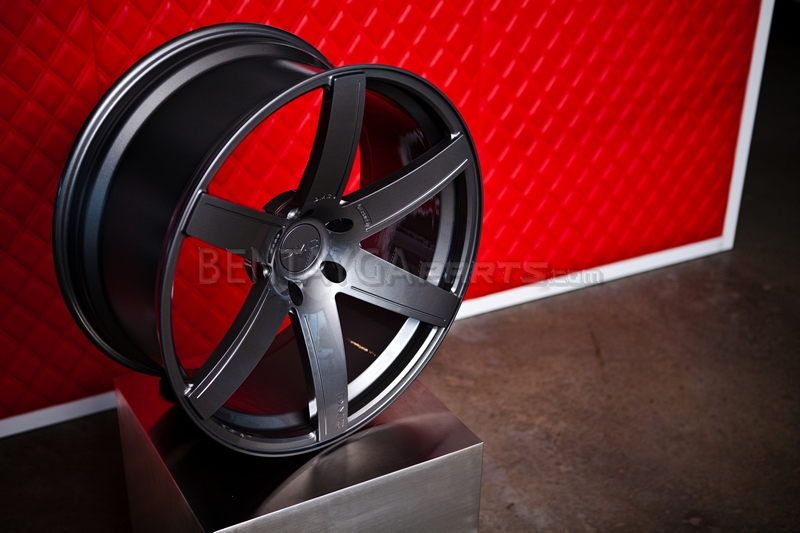 One factor that pushes the aggressive style is not only that the wheels are extremely deep concave, but they are also engraved with a number of beautiful details.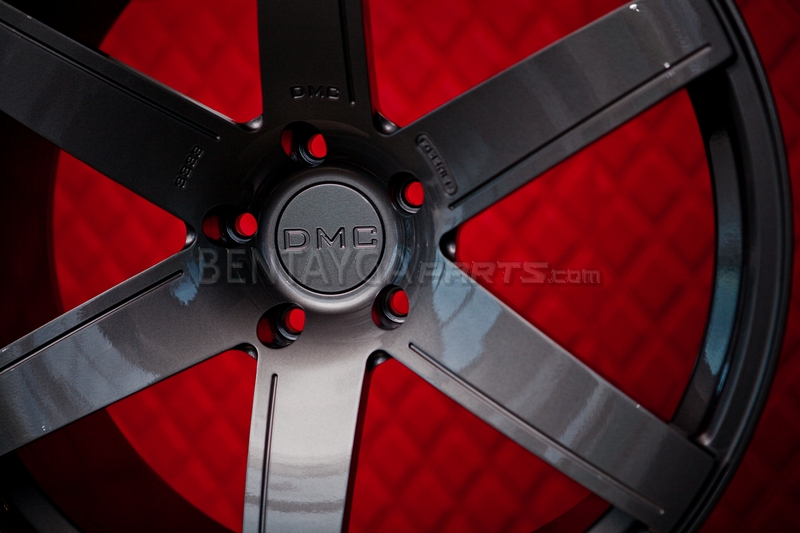 On the performance front, DMC installed a new titanium exhaust system, a new sports air filter, and a remapped ECU, which allows the luxury SUV's 6.0-liter Power up to 691bhp from 600bhp (torque is up by 111lb ft to 774lb ft). Top speed is not much different with an additional 6mph on the clock.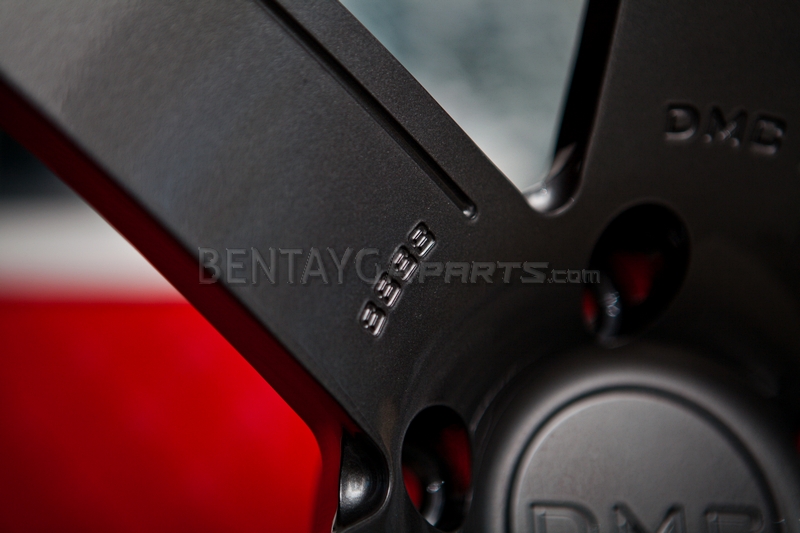 A set of new suspensions add to the overall aggressive look and finish a long list of incredible upgrades. We think it's enough to justify DMC's standing as one of the world's most aggressive aftermarket tuners, but have a feeling that they are coming up with a body kit as well in the near future (hint).