Introducing the GTX 4×4, the all new Bentley Bentayga bodykit by Onyx Concept. The exterior styling builds upon and complements the already exquisite interior and towering performance with the use of a complete wide arch aerodynamic styling kit featuring carbon fibre elements along with a selection of forged wheels. Backing up the outstanding exterior styling is a performance pack that further enhances the power to 700 Bhp and beyond which works in conjunction with a bespoke sport exhaust system.
Exterior Styling Front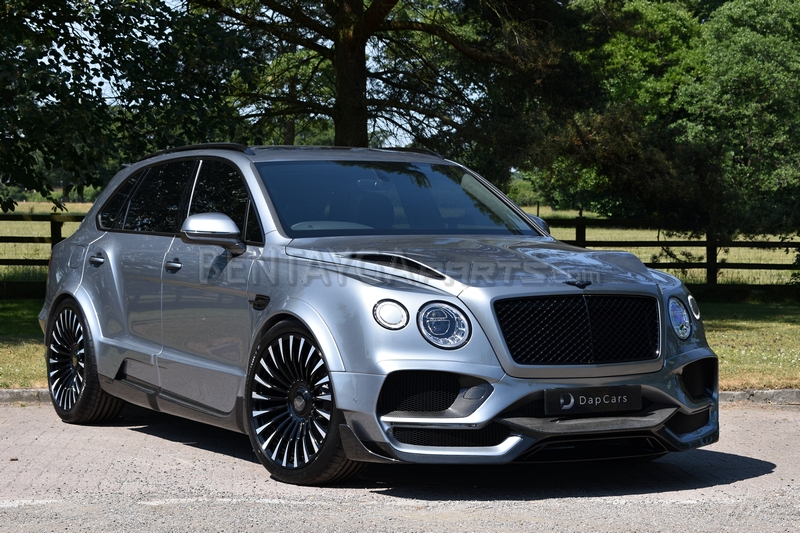 With the front end of the vehicle Onyx have implemented their strong design language to create a truly imposing look.
The individual components include.
Complete Front Bumper incorporating Carbon Intake Surrounds And LED Daytime Running Lights Along With Carbon Lower Element And Floating Corner Pieces Plus Vented Aero Bonnet
Exterior Styling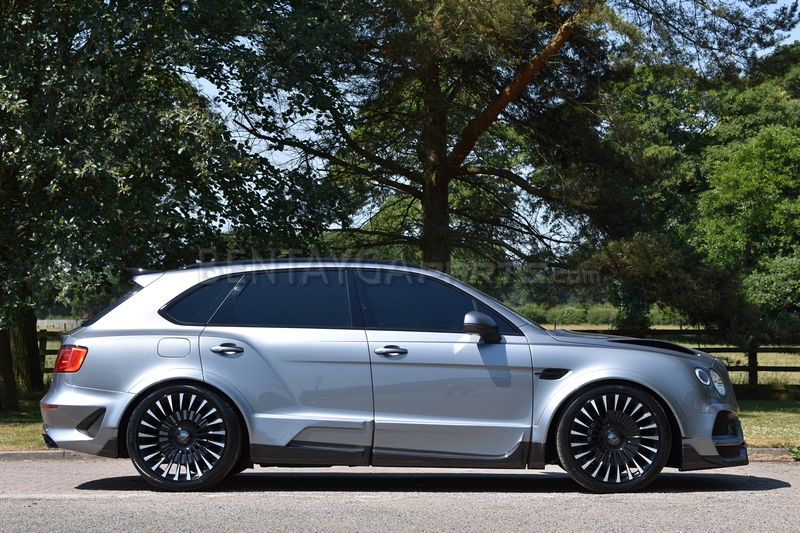 Utilising a wide-arch that seamlessly flows from the body of the vehicle Onyx have created a powerful stance that is further enhanced by full lenth lower body mouldings with carbon fiber elements. The individual components
include:
Wide Arch Package, Extended Lower Door Mouldings With Sculpted Carbon Lower Sills And Exterior De-Chrome
Exterior Styling Rear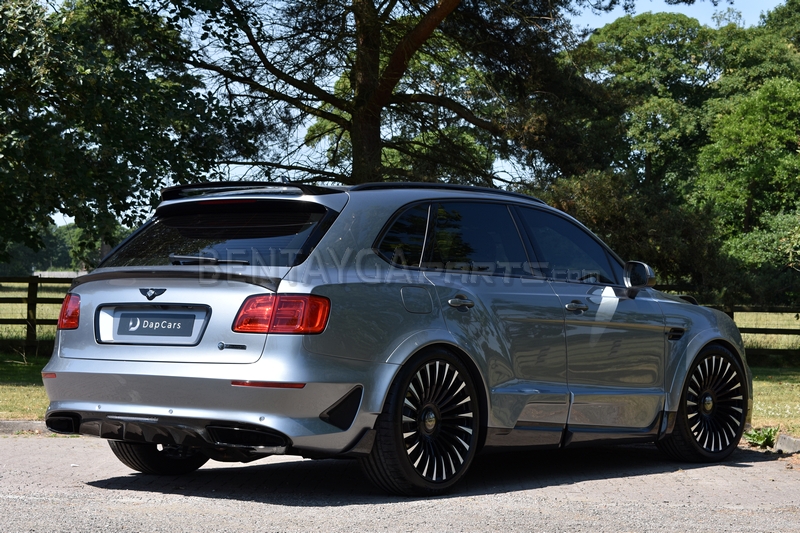 Completing the exterior treatment is the rear end of the vehicle that with use of a number of elements including a complete rear bumper and carbon fiber perfectly complements the strong overall look of this outstanding conversion.
Exterior Styling Wheels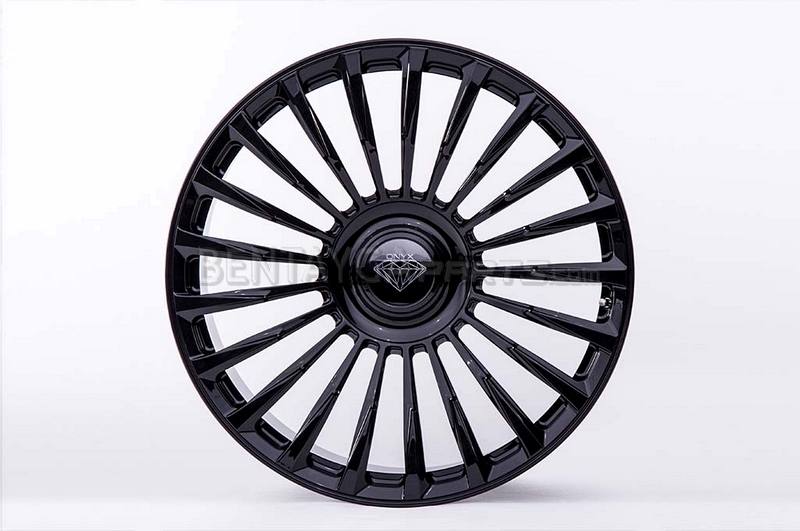 Wheels make a car and with that in mind Onyx offer two different styles in a variety of sizes, the Forged FIR and the Forged Roulette. They are offered in 22″,23″and 24″ and can be finished in a multitiude of colour combinations and finishes to give you that individual touch on your vehicle.